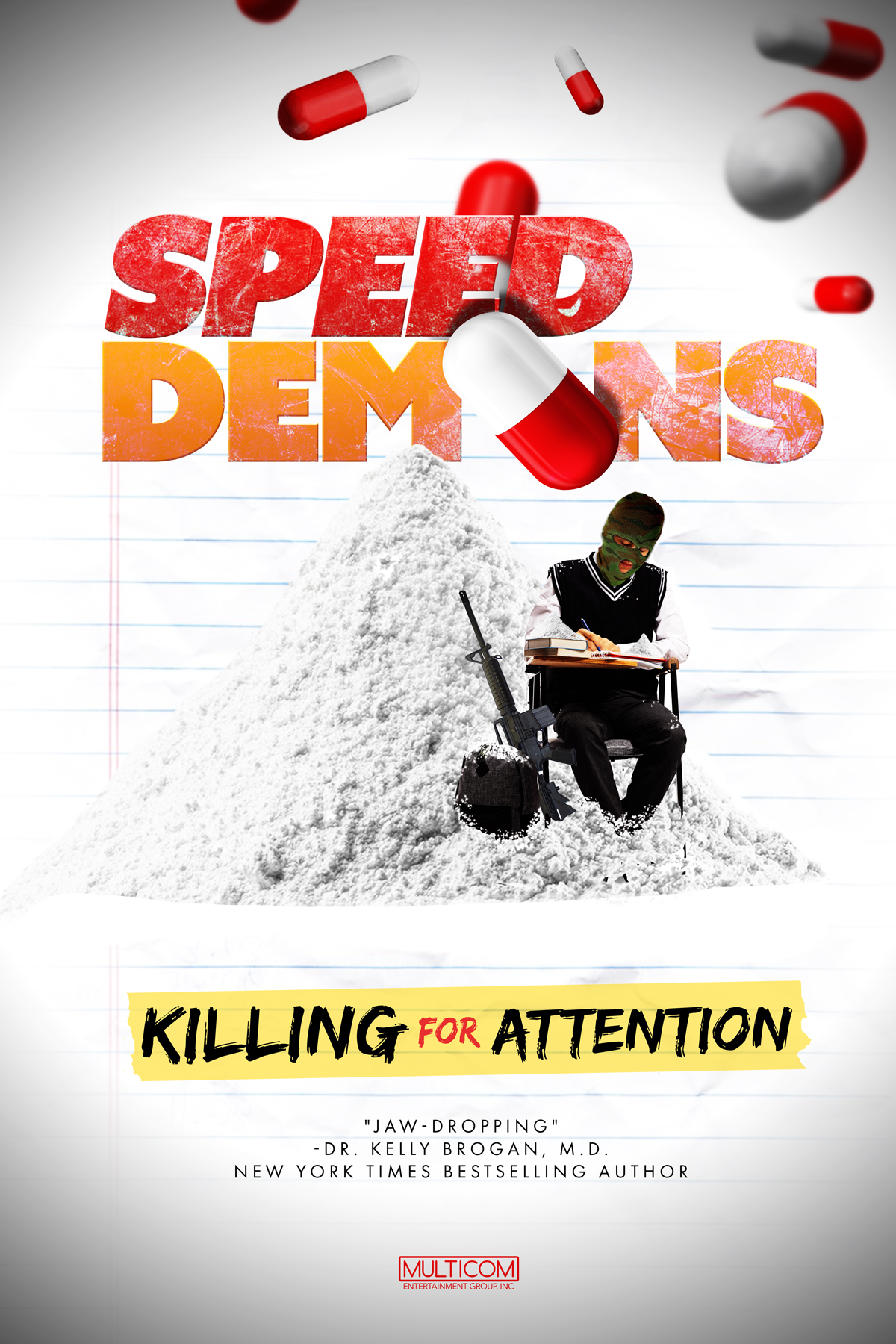 The untold story behind the Florida State University shootings.
When a popular honors graduate becomes an unlikely campus gunman, citizen sleuths embark across the country to investigate the metamorphosis of a respected prosecutor turned mass shooter. Along the way, the team interviews doctors, judges, attorneys, students - and even a Congressman who served in student government with the shooter. Convinced he was the target of a secret mind-control program, an over-achieving lawyer once propelled to succeed is ultimately driven to take up arms against an imagined oppressor.
Not long after the campus shooting spree, another FSU alumnus - a multi-platinum recording artist likening himself to Jason Bourne - also made national headlines, spiraling into paranoia amid frantic reports of a plot to assassinate the President. Triggered into action by quickly unfolding events, the civilian probe deepens, shadowing perfunctory local and federal investigations predestined to lead nowhere. Records successfully obtained by the filmmaker through a federal lawsuit expose a government cover-up, paint a picture of corporate greed, and unravel a medical mystery linking multiple school shootings.
Psychiatrist and New York Times bestselling author Dr. Kelly Brogan, M.D. calls Speed Demons: Killing for Attention, "Jaw-dropping. This film lifts the veil on a deadly epidemic that is warping the American experience." Equal parts expository documentary and political thriller, Speed Demons is an inspiring true story of redemption, and the power of ordinary citizens to shape the society in which they live.